6

min read
ReidDesigns.pro helps you design and publish an annual report, meeting the deadline and at a fraction of the cost!
The perfect annual report for any organization
ReidDesigns.pro specializes in designing and producing an annual report for any organization — small business, large, C-suite — we've done them all! We offer various styles and formats to suit your needs.
Your story in print – for life
We'll help you tell your companies story with professional layout, graphics, and photographs. We're masters of design using Adobe Creative Suite: InDesign, Illustrator, Photoshop. and other tools to create the perfect annual print piece for you.
Get inspired with some examples
We've produced many corporate reports over the years—get inspired by our portfolio. Browse through our work to find new ideas on how your company can best communicate their achievements to their stakeholders this year.
Annual Report Design made easy
Need a sleek annual report? A website with elegant design? Let us help you with any design-related tasks, from corporate identity to annual reports.
We offer the best services anywhere
Whether it's corporate identity, logo design or annual report layouts – we're the ones to go to for your design needs.
Get the job done right on time
We're committed to delivering on time and within budget – while providing the best customer service possible.
With more than 15 years in the business we've produced high quality work within your budget. That end of year filing is nearly upon you! So don't wait, get in touch today and let's generate something awesome together.
But don't take our word for it. . .
"I had the privilege of having Ian design the Stock Exchange's Annual Report this year and it turned out better than I could have anticipated! He was very communicative with me, always available to chat about the design, and was even able to make changes on time and within budget."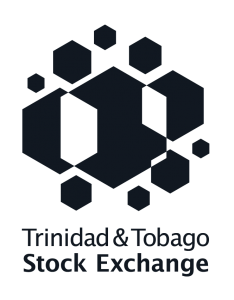 "From the first time I saw his work, I knew he was the right designer for the job. His style is on point and really captures the essence of our company. He is always able to deliver on time and never fails to impress me with all of his work. I'm so glad we found this gem! Ian Reid is an absolute genius when it comes to designing our annual reports"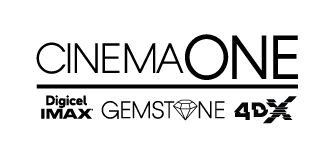 "I have known Ian professionally for many years. I am very familiar with the quality of his work and his continuous development of new skills. Ian has functioned at the highest levels of the industry in his field and managed international clients with skill and passion. He can bring added value to any project."